Summary
About Charlotte Brontë
Title:
Jane Eyre
Author:
Charlotte Brontë
Published:
1847
Genre:
Drama
More details:
"Jane Eyre" by Charlotte Brontë is a novel in the Drama genre, first published 1847.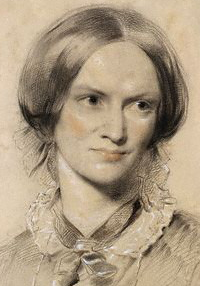 The most famous of the three Bronte sisters, Charlotte Bronte first published her works under the pseudonym "Currer Bell".
View on Amazon: Charlotte Brontë
There was no possibility of taking a walk that day.
Download the PDF